Private orthopaedic surgery is often cheaper than living with long term pain
Get moving again with our experienced orthopaedic specialists, who offer treatment for the full spectrum of musculoskeletal conditions. This includes hip, knee and shoulder arthritis, sports injuries, spinal conditions, hand, shoulder, elbow, wrist and foot disorders, trauma and paediatric orthopaedic conditions.
You don't need private insurance. And no matter your treatment, there's minimal wait times. Speak with your GP or physio about your suitability for world class orthopaedic surgery, close to home, here in Bella Vista, north west Sydney.

Download our joint replacement factsheets
Norwest Private Guide to Total Joint Replacement
A comprehensive guide to better understand what to expect before, during and after surgery.
Our orthopaedic surgeons and procedures
World class care. Close to home.
We have a highly skilled group of dedicated orthopaedic surgeons with a broad range of specialties. They're some of Australia's most experienced joint replacement surgeons and sports injury doctors.
We use minimally invasive techniques for joint, muscle and tendon repair, using the latest generation of screws, plugs and implants.

The private experience
When you choose private, expect better. As one of our orthopaedic patients, you'll be cared for by highly specialised nursing and allied staff trained in orthopaedic patient care.
Your private patient comfort includes a light filled and spacious environment, with mainly single rooms, and ensuite facilities. Please be assured that our orthopaedic service is supported by a multidisciplinary team of healthcare professionals.
Your recovery
Moving early after surgery is encouraged to help your recovery.
After surgery, our physiotherapist will come and show you the exercises best suited for you depending on the type of surgery you've had. As well as individual visits, our physiotherapy team also run two group exercise sessions each day, giving you the opportunity to participate and regain your confidence.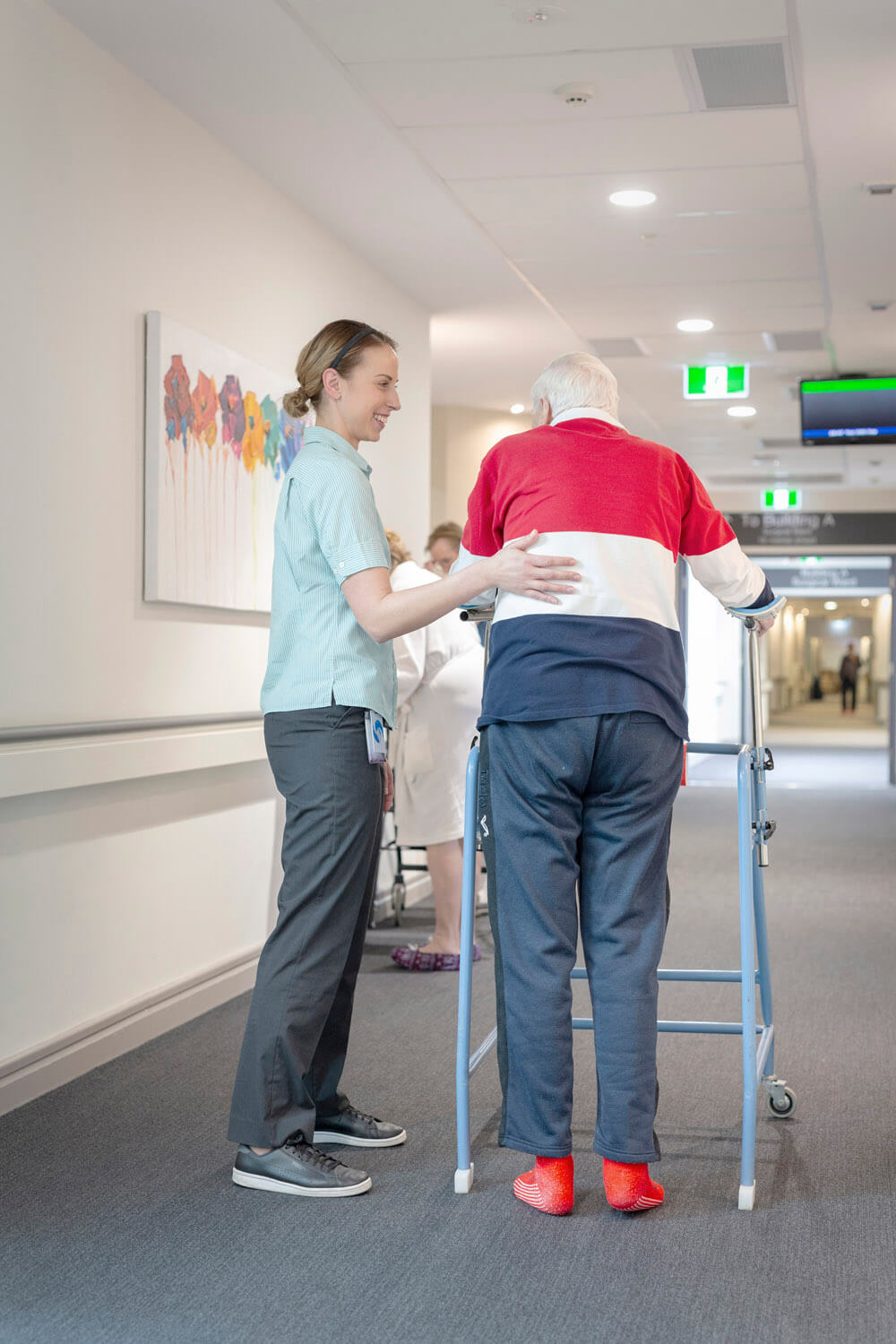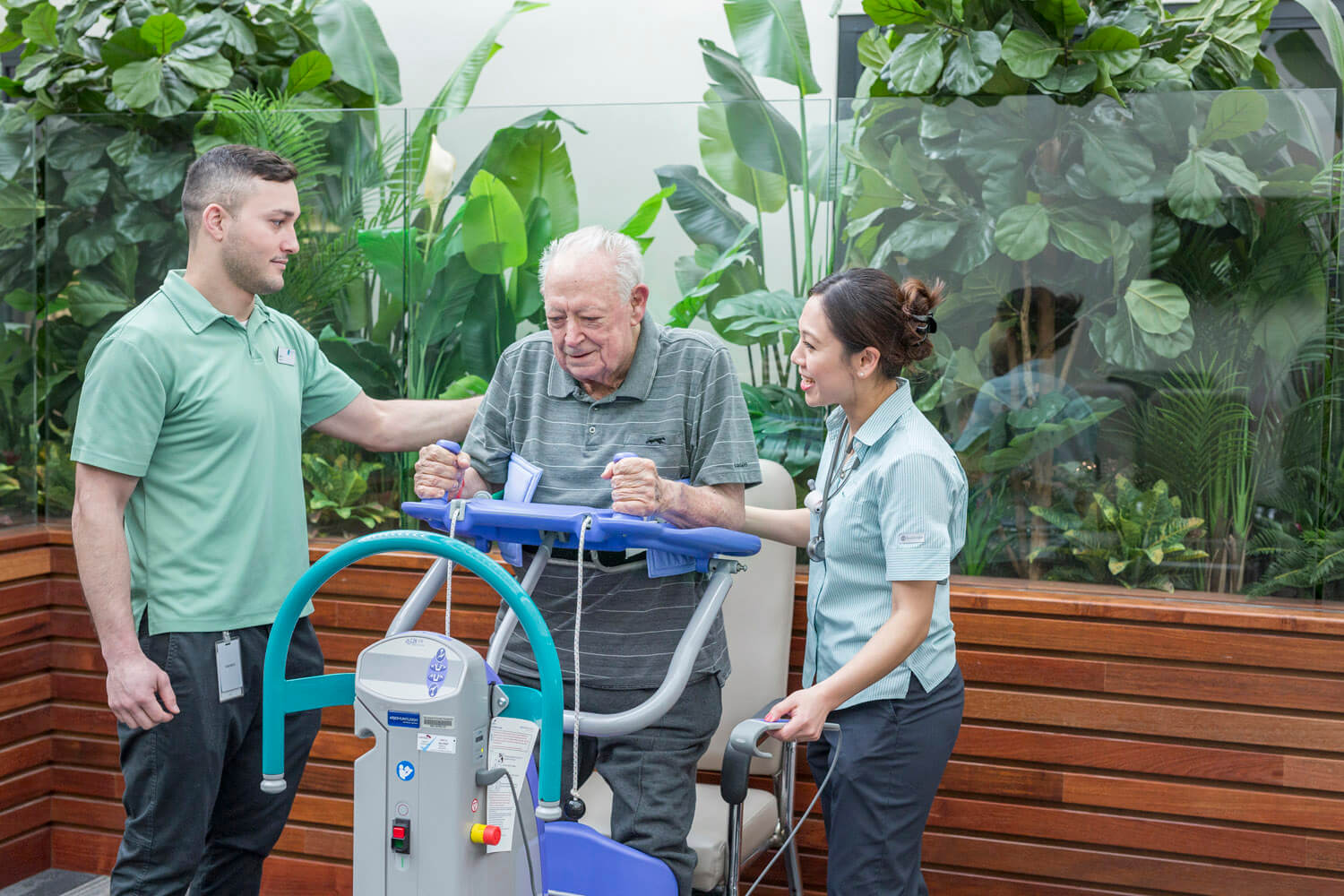 Our nurses will also continue assisting to increase your movements until you've built up strength and confidence to progress by yourself.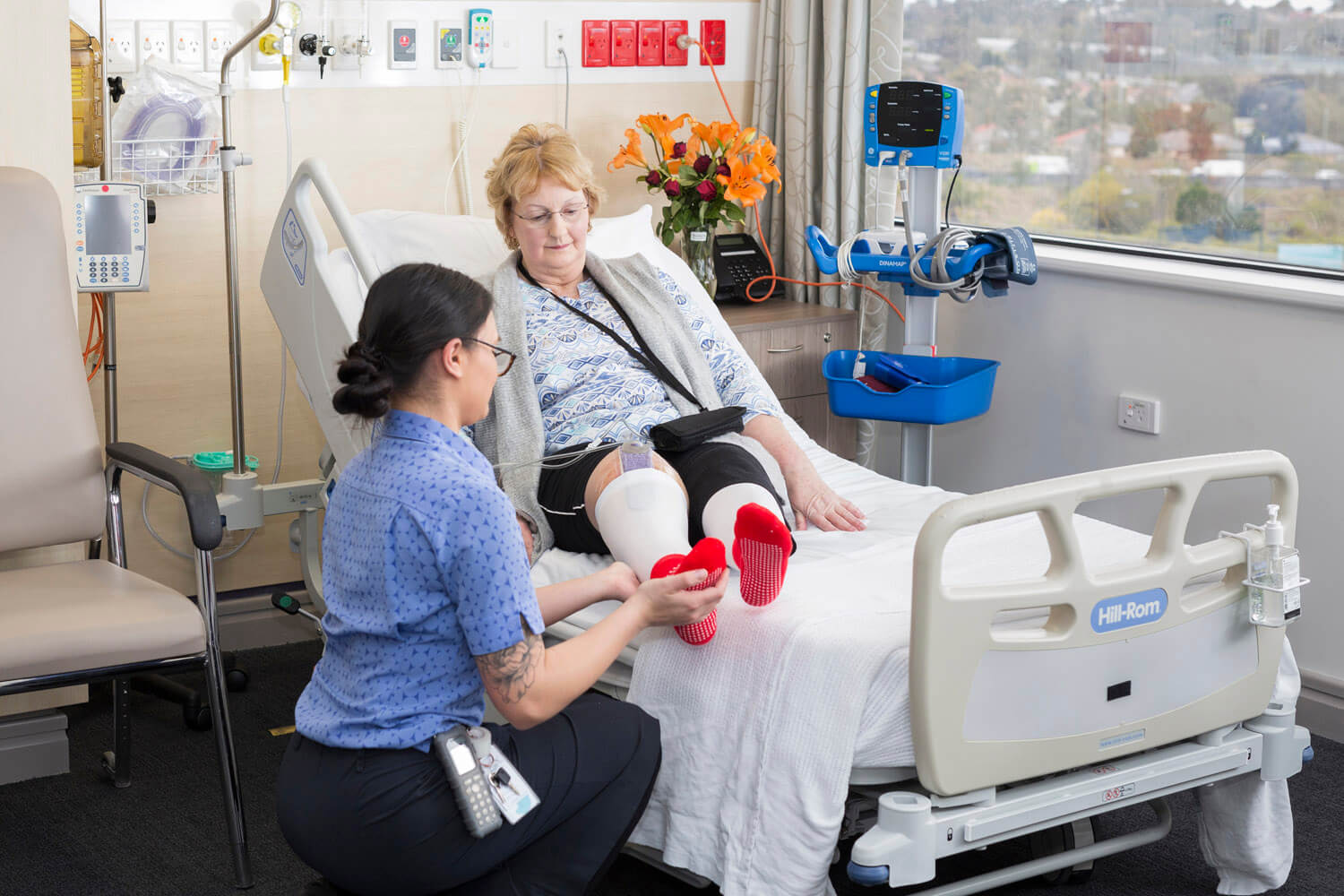 Your rehabilitation
Most health funds offer the opportunity to have physiotherapy services at home. The benefit of this service is that you are in a familiar environment with the comfort, support and motivation of your family to help you recover. Check with your health fund if this service is included in your health insurance. We can then help arrange home physiotherapy services whilst you are in hospital.
If you choose to go to a rehabilitation hospital, we can arrange a transfer to The Hills Private Hospital in Baulkham Hills which is our sister hospital specialising in rehabilitation. For added convenience, there is a private transport service from Norwest Private to The Hills Private. For more information visit https://thehillsprivatehospital.com.au/ or call (02) 9639 3333.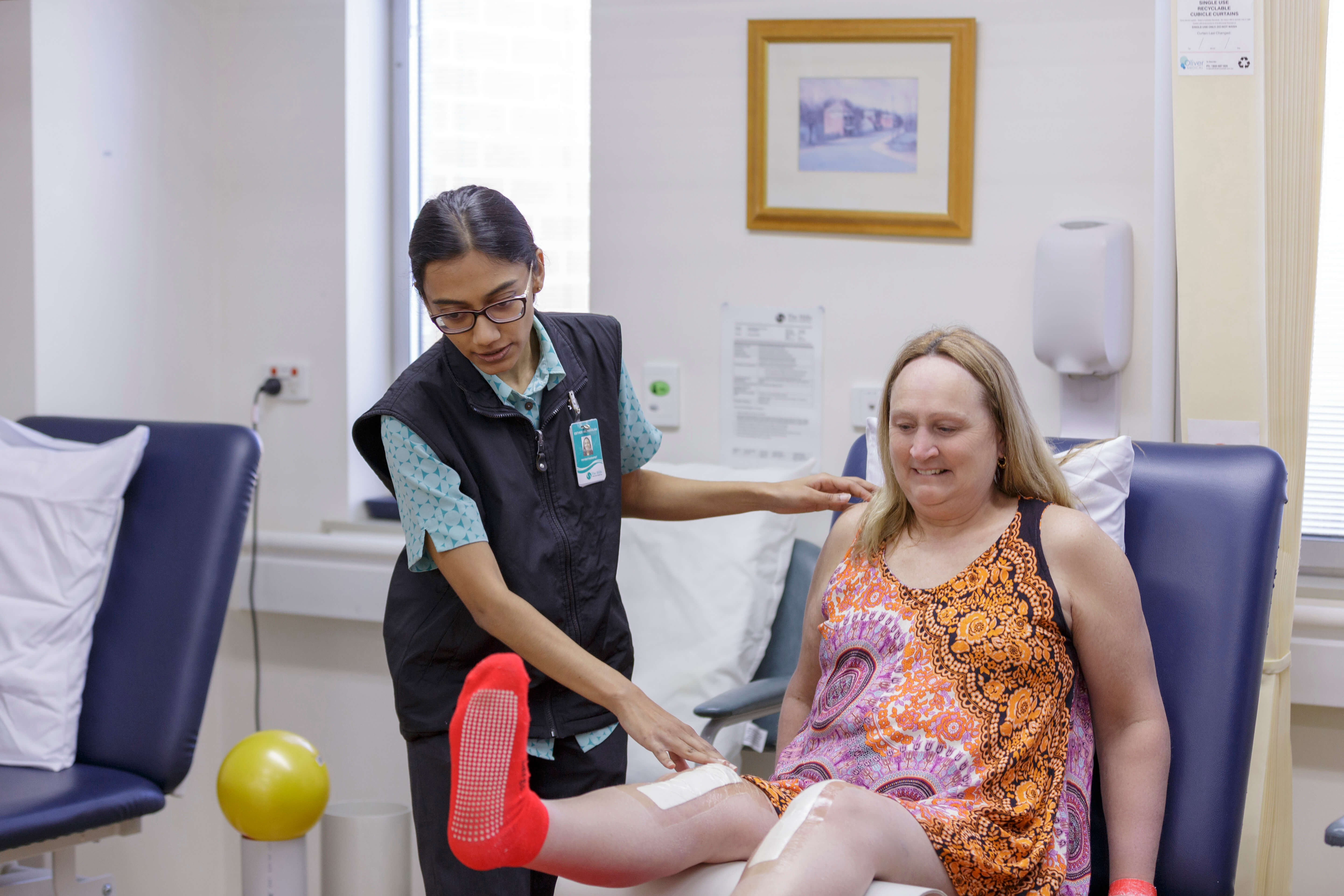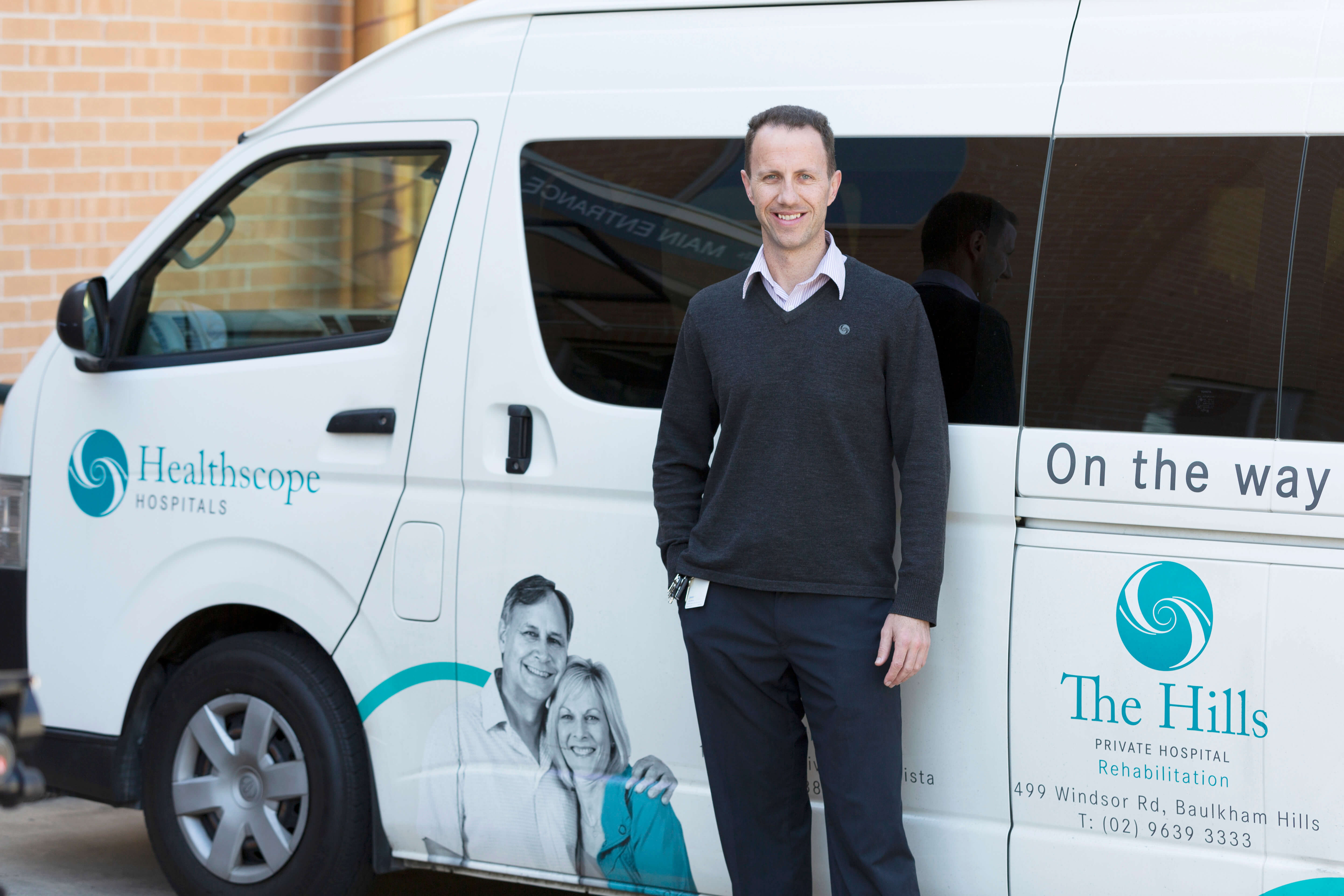 Private dining
We call our new menu Private Dining because we're a private hospital setting a new standard in food. You'll call it 'absolutely delicious.' In the mornings we focus on foods that boost the metabolism and include low-GI grains for lasting energy. Lunch offers meals that are energising, while for dinner, be excited by warm, nourishing comfort. Most of all, every plate we serve is exclusively scrumptious.