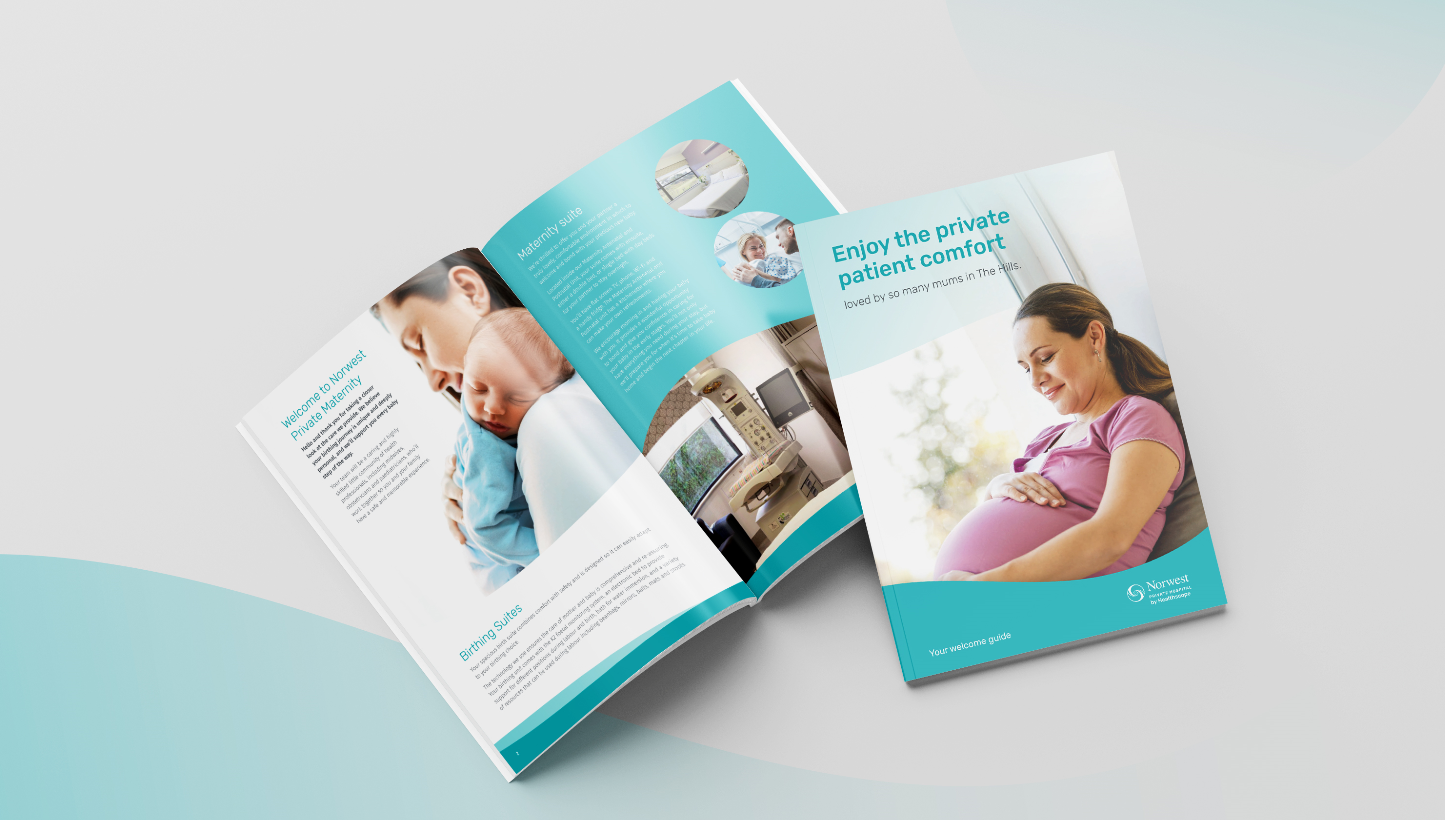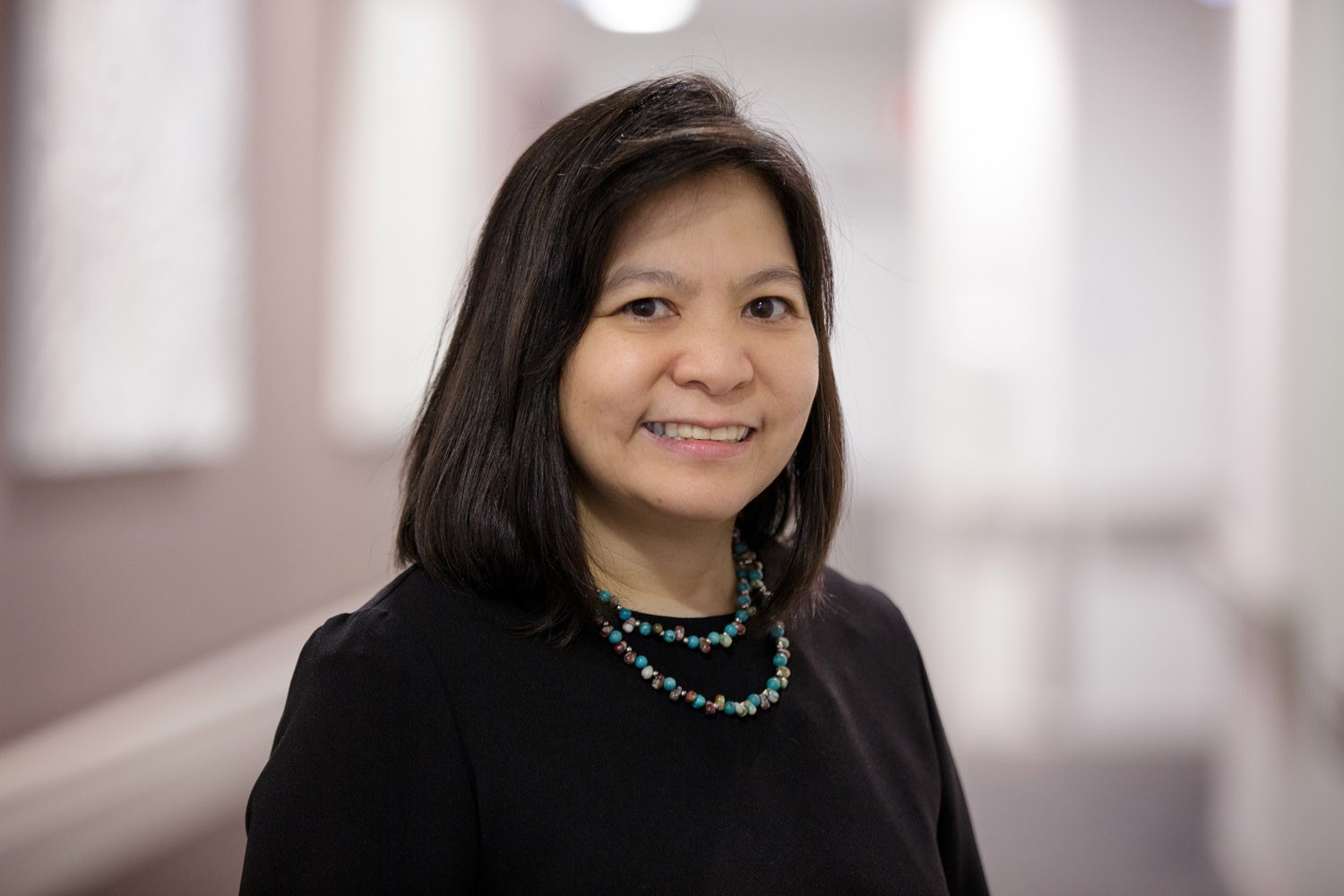 About Dr Maria Cerez-Magnaye
Dr Maria Cerez-Magnaye is an Obstetrician & Gynaecologist based in Bella Vista. Her consulting room is directly across from Norwest Private Hospital, where all her private patients are admitted.

If you have more questions about your pregnancy or general health, please call. Maria and her team would love to hear from you.

Suite 210, Level 2,
Q Central Building
10 Norbrik Drive
Bella Vista NSW 2153
Call 02 9629 7277
Mobile 0401 295 050
Fax 02 9629 7255